Participating in a Green EV Infrastructure Business
Sojitz Corporation
Outline
Sojitz Corporation is currently promoting a project to offer EVs designed to be recharged from renewable energy as part of a package with the necessary peripheral infrastructure (such as a stable supply of renewable energy and EV charging system equipment), in order to realize cost benefits as well as RE100/EV100 compliance for companies.
In December 2020, Sojitz formed a capital and business alliance with ASF Co., Ltd., a fabless EV venture headquartered in Minato-ku, Tokyo, and has adopted a policy of accelerating the green EV infrastructure business.
Description
The transportation and industrial sectors account for 42% of CO₂ emissions in Japan, and we believe that concrete solutions are needed to achieve net zero emissions.
As Sojitz moves forward with business studies to supply wireless EV charging and other EV infrastructure as part of its 2019 company-wide Hassojitz (Hasso "ideas"×Sojitz) project, we are making efforts to promote the adoption of EVs among business vehicle users, rather than selling EVs to general consumers. In addition, we are promoting the green EV infrastructure business—which encompasses the competitive supply of EVs, renewable energy, and EV infrastructure—so that companies who comply with RE100/EV100 can enjoy cost benefits.
As specific initiatives, in January 2019 Sojitz invested in Digital Grid Co., Ltd. (Minato-ku, Tokyo), which develops blockchain technology for supplying renewable power; formed a business alliance in May 2020 with Blue Sky Technology, Inc. (Yokohama, Kanagawa), an automotive venture formed by EV engineers; and formed a business alliance in December 2020 with fabless EV venture ASF Co., Ltd. (Minato-ku, Tokyo) to accelerate the promotion of the green EV infrastructure business.
Sojitz intends to pursue initiatives to promote the widespread adoption of green EV infrastructure for business users, and by leveraging Sojitz Group's network, we will contribute to the promotion of EVs based on the premise of short- and medium-range driving, including the provision of EV sharing services for apartment complexes. In the medium term, we are in the process of conducting verifications to promote medium- to long-range EV driving through the use of wireless charging technologies to enable wireless charging while driving.
Partner(s)
ASF Co., Ltd., Blue Sky Technologies, Sojitz Machinery Corporation, Sojitz Insurance Agency Corporation.
Other Innovation Challenges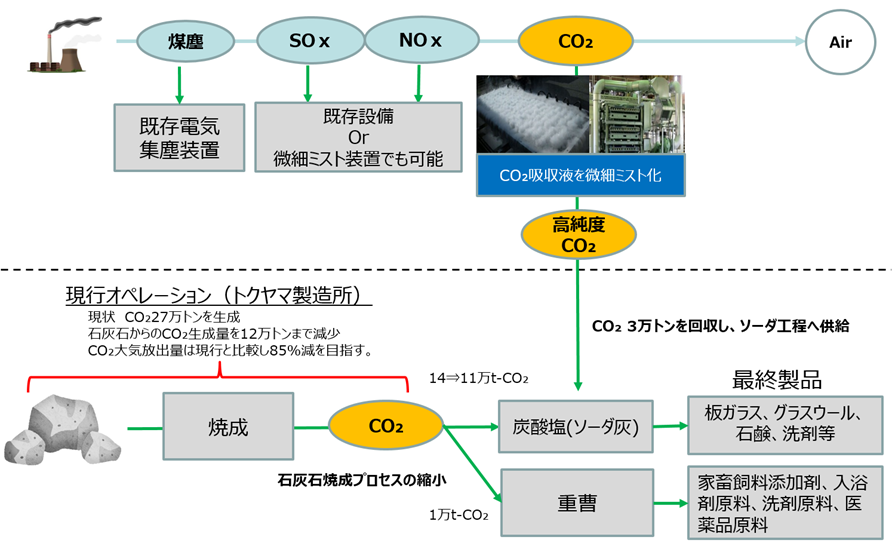 Carbon Recycling Research and Development Project - Challenge for Implementation of CO₂ Recycling -
Sojitz Corporation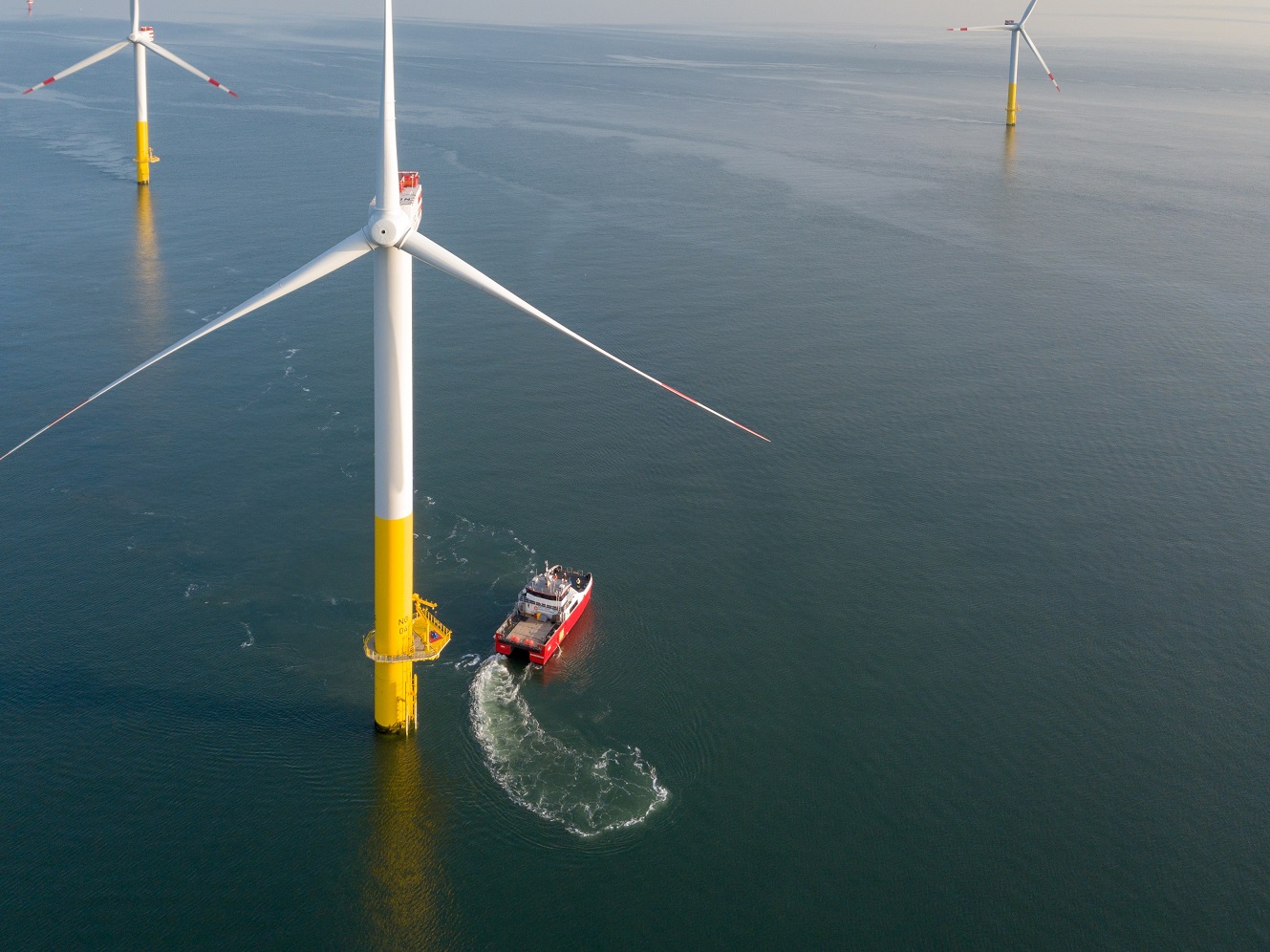 Sojitz Joins One of Taiwan's Largest Offshore Wind Power Projects
Sojitz Corporation
Similar Innovation Challenges