Synecoculture™️ and Augmented Ecosystems
Sony Group Corporation
Outline
Synecoculture creates a rich ecosystem by mixing and densely growing a wide variety of plants and maximizes the use of the material cycle inherent in the ecosystem. This methodology eliminates the need for plowing, fertilizing, and pesticide use that impacts the environment. Since Synecoculture requires a vast amount of knowledge about plant and animal ecology, Sony Computer Science Laboratories, Inc. (Sony CSL) has been cultivating a wide variety of plants at several growing sites for several years to collect data on plant compatibility, soil conditions, and other factors. Furthermore, Sony's IT technology is being used to build a system that supports Synecoculture and, more broadly, diversity in society and ecosystems. We are also working on generalizing the principles of Synecoculture to "Augmented Ecosystems" by applying them to the optimization of various ecosystem services beyond food production and are conducting demonstration experiments in urban areas, which have the second-highest environmental impact worldwide after agricultural land.
Additionally, in 2021, SynecO, Inc. was established to implement the research of augmented ecosystem more widely in society.
Description
Conventional agriculture largely focuses on increasing productivity from a single crop, by plowing top soil, spreading fertilizer, and applying pesticides based on the characteristics of the crop. These practices damage ecosystems and cause environmental problems. Sony Computer Science Laboratories, Inc. (Sony CSL) is testing applications for Synecological Farming (Synecoculture™️ in short), a sustainable agricultural practice that highly balances productivity and biodiversity. By artificially increasing biodiversity and optimizing ecosystem dynamics for specific purposes, we can produce food in a way that fundamentally transcends the usual tradeoffs between productivity and diversity.
Our program is also developing ICT-equipped management systems. In Japan, we have successfully created Augmented Ecosystems with hundreds of useful plant species. We may eventually be able to utilize thousands or even tens of thousands of currently unutilized plant varieties. This vast range of plant life creates a complex, multilayered collection of species diversity that we call Metadiversity. In order to reap the various benefits of this Metadiversity, human imagination will be vital, but so will strong support from big data analysis and AI. With the help of Sony's information technology, we are creating a system that can collect & assess ecological data from a wide range of natural environments and farmlands, as well as urban zones and residential areas. As a starting point for the human side, we provide a learning kit that allows people to create a small-scale or planter-sized Augmented Ecosystem as a first-person experience.
Based on our results so far, Augmented Ecosystems and these comprehensive management systems are expanding the domains of application and growing into a new cultural sphere; in the broader definition we call it Synecoculture, in which ecosystems and human activities mutually thrive through enhancing each other. In 2021, SynecO, inc. was established as the first case of "Sony Innovation Fund : Environment", a corporate venture capital fund of Sony Group Inc. to accelerate the dissemination of this culture with business support. By implementing Synecoculture in society, we aim to create highly diverse ecosystems and multifaceted values of biodiversity.
The Synecoculture project is directly related to 11 out of the 17 Sustainable Development Goals (SDGs) and is registered as a good corporate practice with the Japan SDGs Action Platform promoted by the Ministry of Foreign Affairs of Japan.
Partner(s)
Sony Computer Science Laboratories, Inc.
SynecO, Inc.
Supplementary information
Other Innovation Challenges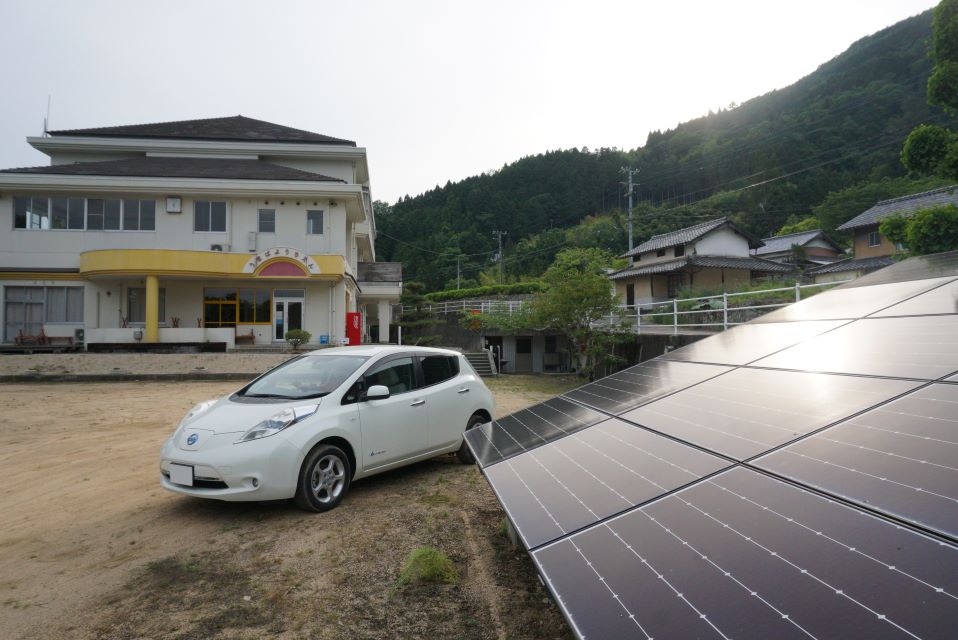 Accelarating the penetration of renewable energy resources with "Open Energy System"
Sony Group Corporation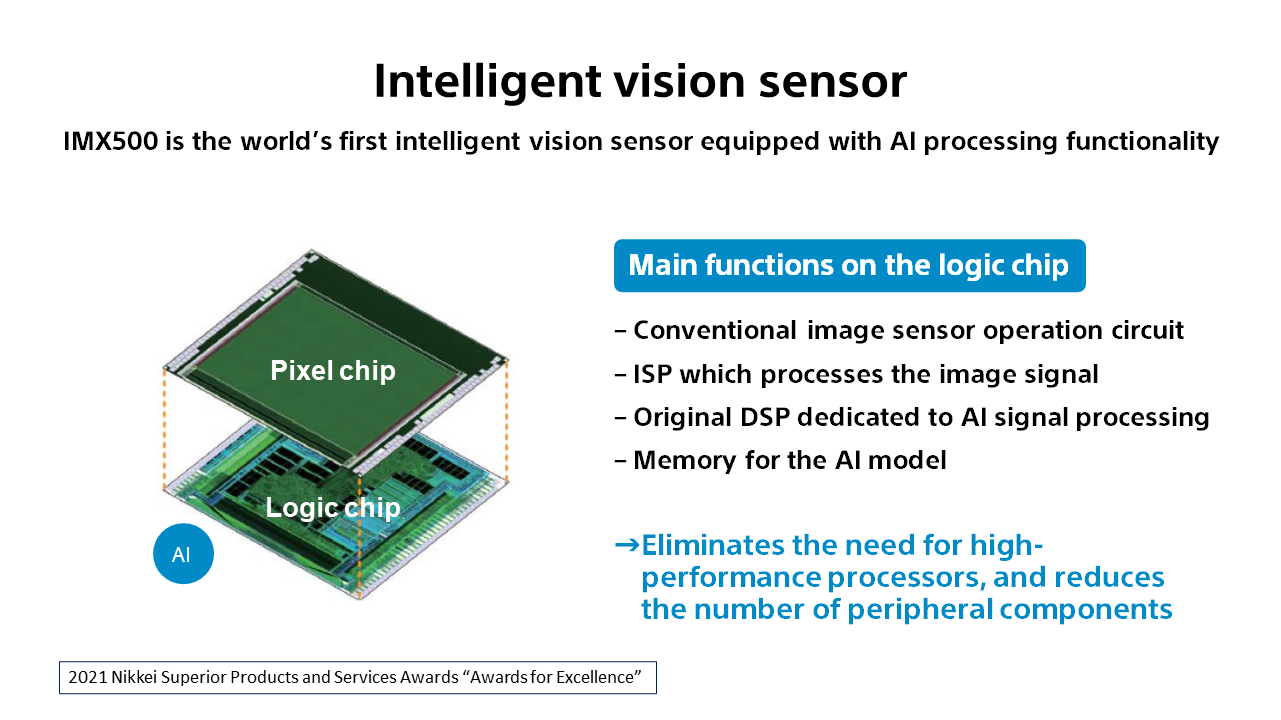 Intelligent Vision Sensors "IMX500/501": Edge Solutions That Help Solve Social Issues
Sony Group Corporation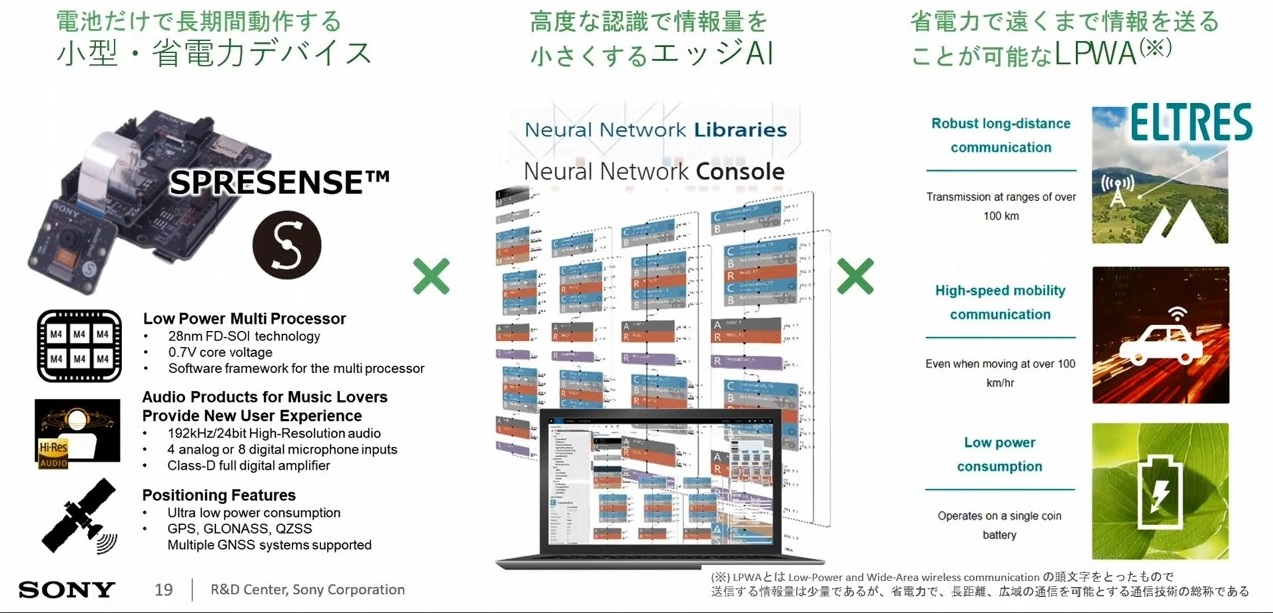 IoT for a Sustainable Society
Sony Group Corporation
Similar Innovation Challenges