Demonstration of remote control of EcoCute for home use
Hokuriku Electric Power Company
Outline
Remote control demonstration of EcoCute installed in 100 households for the purpose of maximizing the use of renewable energy.
Description
1  Demonstration contents
・Hikari BOX+ (also used by NIPPON TELEGRAPH AND TELEPHONE WEST CORPORATION for its own services) will be installed in 100 households, and Hokuriku Electric Power Company will remotely integrate and control a total of 100 EcoCute from multiple manufacturers.
・Control so that no hot water runs out.
2 The role of each company
・Hokuriku Electric Power Company
 Overall verification of the demonstration, Eco cute control instructions
・NIPPON TELEGRAPH AND TELEPHONE WEST CORPORATION
 Hikari BOX+ customizations, Connection with Hokuriku Electric Power Server
・3Q Co., Ltd.
 Recruitment of demonstration participants, equipment installation, settings
3  Visions for the future
Consideration of optimal energy use on a regional basis, such as shifting operating time of EcoCute from night-time to daytime on days when photovoltaic power plants generate a lot of electricity
Realization both eco-friendly society and well-being without consumers' awareness
Partner(s)
3Q Co., Ltd. and NIPPON TELEGRAPH AND TELEPHONE WEST CORPORATION
Supplementary information
Other Innovation Challenges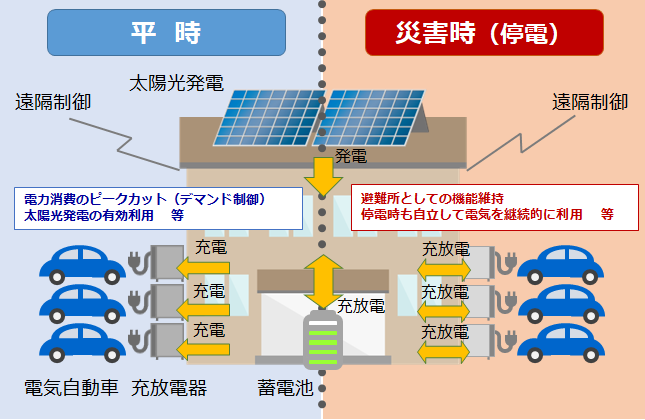 Demonstration of energy management using EVs, battery and photovoltaic power generation, etc.
Hokuriku Electric Power Company Effort to improve efficiency of coal-fired power plants
Hokuriku Electric Power Company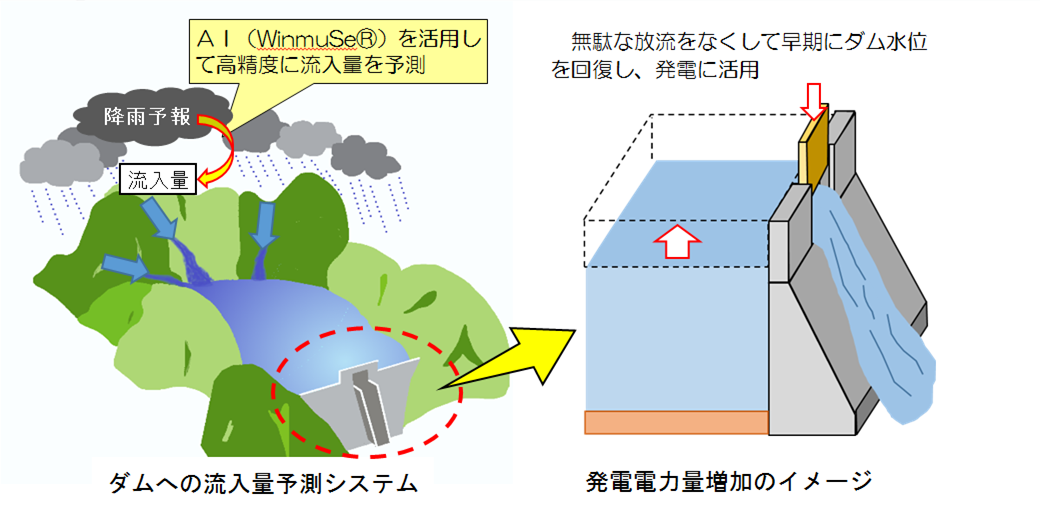 Joint development of "Dam optimal operation system"that uses AI
Hokuriku Electric Power Company
Similar Innovation Challenges