Expansion of geothermal power generation business
MITSUBSHI MATERIALS CORPORATION
Outline
We contribute to reduce greenhouse gases by maintaining operation of exiting geothermal power stations sustainably and launching new geothermal power stations gradually in areas currently under construction and exploration.
In order to build more efficient geothermal power plants at lower cost, we improve engineering skills regarding resources exploration, resources development, plant engineering and operation management, which currently our group owns.
Description
Geothermal power generation is characterized by extremely low lifecycle CO2 emissions among renewable energies like hydroelectric power generation and also featured by a domestic energy source among renewable energies and a stable power source that is not affected by weather.
We started operation of the Onuma Geothermal Power Station (Kazuno City, Akita Prefecture, 9.5MW), which is the third geothermal power station in Japan in 1974, and started a steam supply project to the Sumikawa Geothermal Power Plant of Tohoku Electric Power Co., Inc. (Kazuno City, Akita Prefecture, 50MW) in 1995 in cooperation with Mitsubishi Gas Chemical Co., Inc. In May 2019, Wasabizawa Geothermal Power Station (46.2MW in Yuzawa City, Akita Prefecture) began operation, jointly sponsored by Electric Power Development Co., Ltd. Mitsubishi Materials Corporation, and Mitsubishi Gas Chemical Co., Inc. In August 2019, Appi Geothermal Energy Corporation, a joint venture of Mitsubishi Materials Corporation, Mitsubishi Gas Chemical Co., Inc. and Electric Power Development Co., Ltd., began construction of the Appi Geothermal Power Station (14.9MW in Hachimantai City, Iwate Prefecture) and is scheduled to begin operation in 2024. All of the power stations are located in heavy snowfall areas, and the Appi Geothermal Power Station, in particular, has the highest altitude in Japan and is expected to accumulate snow in excess of 4m, making it extremely challenging in terms of construction and operation.
Geothermal power generation is a technique of generating electricity by extracting steam and hot water from the underground, so exploration and development skills for underground resources hold the key to success.
We plan to improve the skills cultivated over many years in mine development, and to explore promising geothermal resources by conducting geothermal surveys in new regions throughout Japan, mainly in the Tohoku region, and to start up geothermal power plants gradually.
Preliminary surveys have already been conducted in multiple areas, and full-scale surveys involving drilling of wells are scheduled to start one after another from when preparations are completed.
Supplementary information
Other Innovation Challenges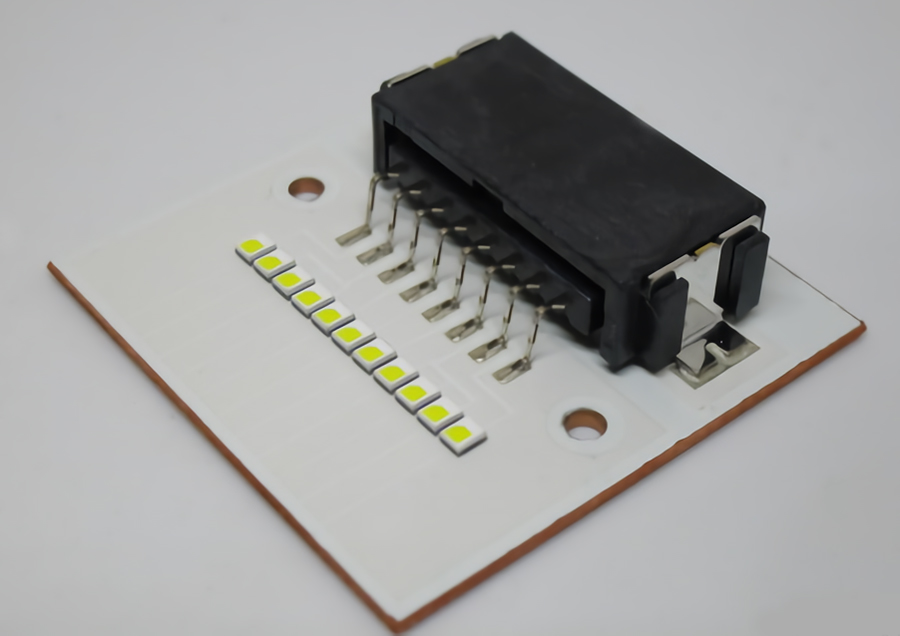 Development of elemental technologies essential for next-generation automobiles
MITSUBSHI MATERIALS CORPORATION
Similar Innovation Challenges