Demand response utilizing digital technology in zinc and copper electrolysis plants
MITSUI MINING & SMELTING CO.,LTD.
Outline
Introduction of renewable energies such as wind power and solar power has been widely promoted in Japan and overseas, but there is a problem that the output fluctuates due to climatic conditions. One of the technologies related to renewable energy is to control the output of thermal power generation using distributed and digital control, aiming for stable power supply by suppressing this fluctuation.
In recent years, a power demand response (DR) system, one of such efforts, has begun, but issues such as the immediate response of output adjustment have been cited as a response to the future capacity market. We will utilize the electrolysis plants owned by the Group as the adjusting power (raising / lowering) for that purpose.
Description
The non-ferrous metals zinc and copper produced by our group are mainly purified by electrolysis to remove impurities, but our operation is not always the maximum output because it is performed according to the electricity supply and demand contract and production volume. While, at present, full output is often operated during the night hours with suppressing the output during peak hours, by performing flat operations regardless of the time, large adjustment power (up / down) can be obtained.
Also, since our past operating experience shows that we can cope with power fluctuations, we assume that introducing a system that can be controlled directly from the DR aggregator will be effective as a high-speed adjustment force. DR can be realized at low cost because it is adjusted by the system in the existing power network, compared to introducing NAS batteries and Li-ion secondary batteries. Though public attention to this DR system is increasing to compensate for fluctuations in the output of renewable energy such as wind power and solar power, as a response to the future capacity market, the response of instantaneous output control for the entire power network is cited as an issue. In order to solve these issues, we will explore the use of our group's electrolytic plants.
However, our group can only handle the immediate response of the output adjustment at our electrolysis plants, so it is essential to collaborate with companies and organizations that have the technology and knowledge on the power network. We hope that by adding to this "Challenge Zero" initiative, we will have more options for collaborating and increase the possibility of realizing facilities.
Partner(s)
Demand response aggregator
Supplementary information
Other Innovation Challenges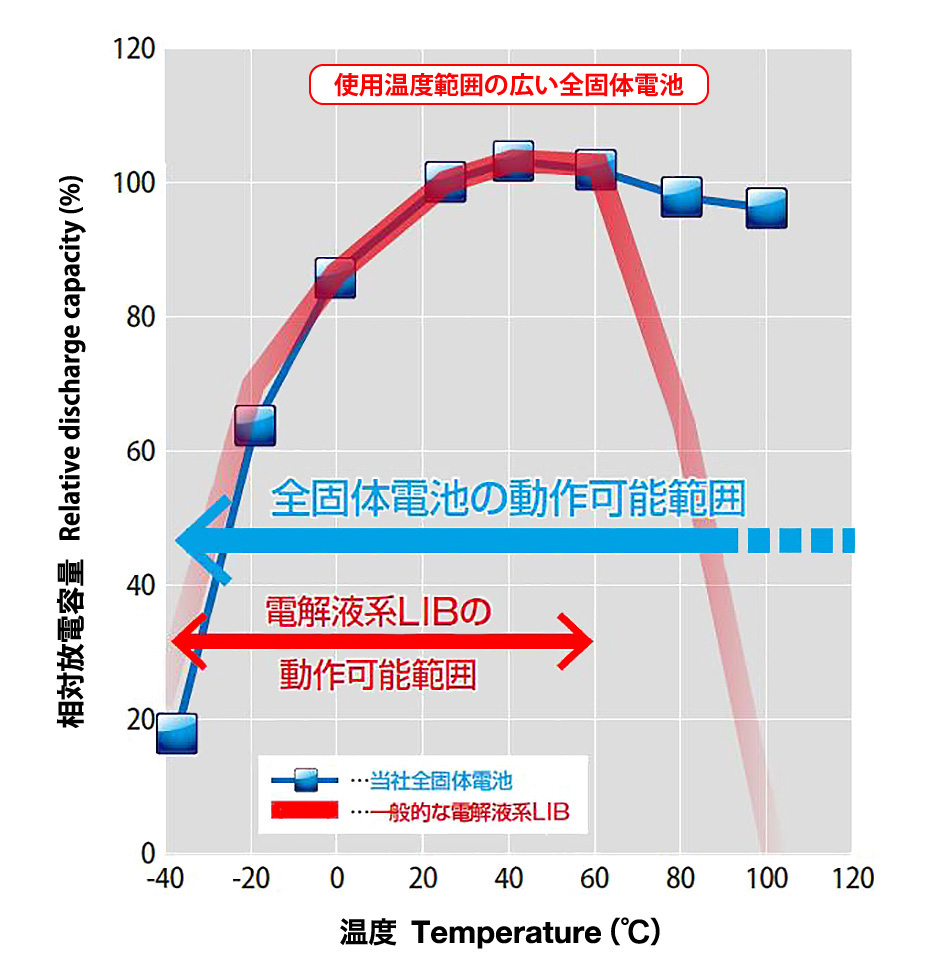 Development of all-solid-state battery for renewable energy storage
MITSUI MINING & SMELTING CO.,LTD. Development of production method and production equipment for carbon monoxide utilizing metal oxide
MITSUI MINING & SMELTING CO.,LTD. Reduction of coke consumption in ISP smelting by utilizing alternative fuels
MITSUI MINING & SMELTING CO.,LTD.
Similar Innovation Challenges