Development of production method and production equipment for carbon monoxide utilizing metal oxide
MITSUI MINING & SMELTING CO.,LTD.
Outline
Mitsui Kinzoku has been pursuing the purification of toxic gases (CO, NOx, SOx, etc.) emitted from various internal combustion engines using environmental technologies. Exhaust gas purification requires catalyst technology that precisely controls the gas adsorption state, catalyst surface reaction, surface-bulk exchange reaction, and product desorption reaction.
This initiative aims to develop new materials for producing CO gas from CO2 gas, which is a useful starting material, and to develop CO production equipment suitable for it, utilizing our proprietary catalyst technologies.
Description
National research institutes, universities, and companies are making various efforts to convert greenhouse gas CO2 into CO gas, but practical technology has not yet been developed. One of the reasons is that the Gibbs energy of the 2CO2=2CO + O2 reaction is 514 (kJ) at room temperature (25℃) and 448 (kJ) even at 400 ℃, and the reaction does not proceed thermodynamically. High temperatures above 3000 ℃ are required for this reaction to proceed, suggesting that it is no longer feasible.
We aim to develop a new conversion agent that easily diffuses oxygen from the solid surface to the bulk and by using oxygen vacancies that are effective for CO2 adsorption trap.
While this new conversion agent is an environmentally friendly material that can be recycled and used multiple times, a regeneration process that is compatible with this material must also be developed at the same time. In the past basic tests, it was confirmed that CO was generated from CO2 at around 500 ℃.
Supplementary information
Registered patents P5858926, P6111070
Other Innovation Challenges Demand response utilizing digital technology in zinc and copper electrolysis plants
MITSUI MINING & SMELTING CO.,LTD.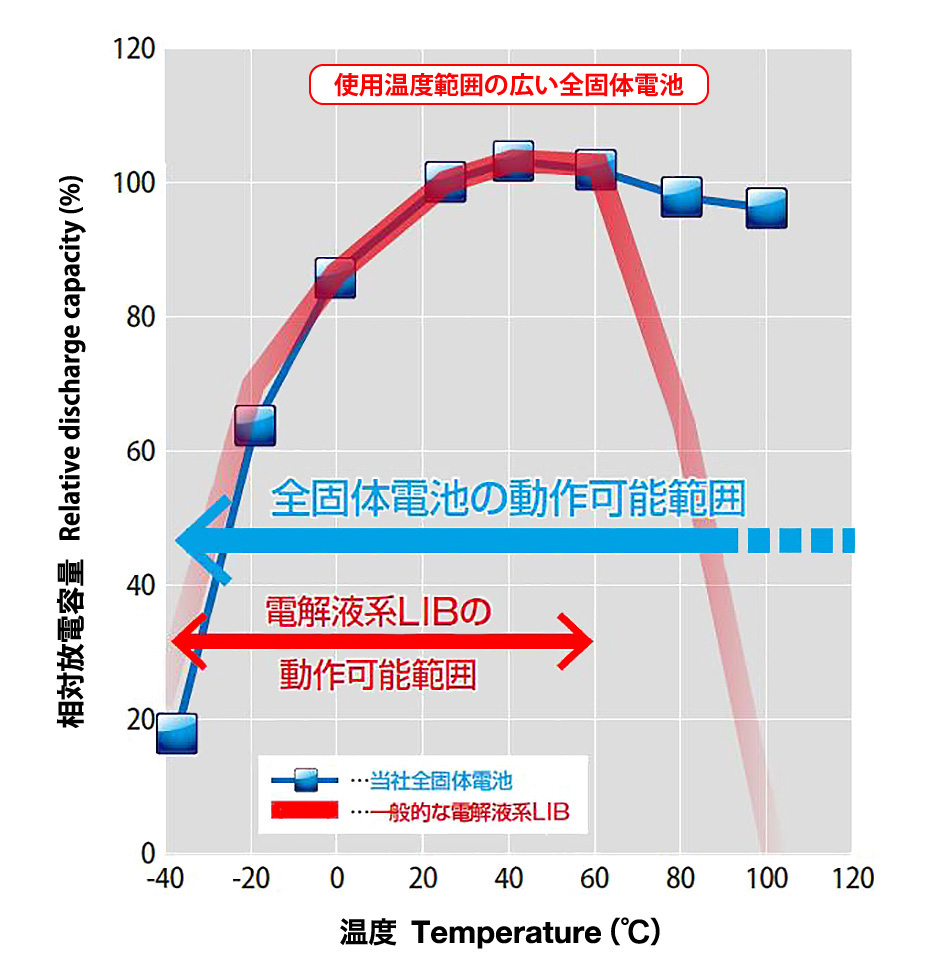 Development of all-solid-state battery for renewable energy storage
MITSUI MINING & SMELTING CO.,LTD. Reduction of coke consumption in ISP smelting by utilizing alternative fuels
MITSUI MINING & SMELTING CO.,LTD.
Similar Innovation Challenges