Research and development of artificial photosynthesis for realizing a sustainable carbon cycle
Mitsubishi Chemical Holdings Corporation
Outline
The Mitsubishi Chemical Holdings Group is working to solve the growing environmental and resource problems and to realize a sustainable carbon cycle. We are engaged in research and development of artificial photosynthesis - chemical manufacturing processes. This process consists of three technologies: decomposition of water using a photocatalyst, safe separation and recovery of hydrogen using a hydrogen separation membrane, etc., and synthesis of lower olefins from hydrogen and carbon dioxide using an innovative catalyst.
Currently, we are pursuing R & D through participation in the Japan Technological Research Association of Artificial Photosynthetic Chemistry Process (ARPChem), which is a research promotion organization for the Carbon Dioxide-Based Basic Chemical Manufacturing Process Technology Development Project (NEDO).
Description
We are aiming to commercialize the artificial photosynthesis - chemical manufacturing process in the 2030s through the cooperation with multiple institutions from industry, government, and academia. *1 This research is positioned as an innovative technology that helps to solve environmental and energy problems. It has also been featured in the Government of Japan's "Environmental Energy Technology Innovation Plan (2013 Cabinet Office Comprehensive Science and Technology Conference)" and "Science and Technology Innovation Comprehensive Strategy 2017" (2017 Cabinet Office Comprehensive Science, Technology and Innovation Conference).
Research and development are underway to achieve the following goals.
= Research and development target of Artificial photosynthesis - Chemical manufacturing process =
・ Achieve 10% energy conversion efficiency for photocatalysts
・ Module design that maximizes conversion efficiency and has long-term durability
・ Design of a module with long-term durability that can safely separate hydrogen
・ Achieving 70% (lab level) introduction rate respectively into a single olefin having 2 to 4 carbon atoms derived from hydrogen or carbon dioxide introduced.
・ Establishment of a small pilot-scale process for the production of single olefins
Practical use of artificial photosynthesis - chemical manufacturing processes will greatly promote the production of basic chemicals and plastics that do not depend on depleting resources such as coal and petroleum. We also believe that significant reductions in carbon dioxide emissions will contribute to solve various environmental issues such as climate change and global warming.
The ultimate mission of Mitsubishi Chemical Holdings Group is to restore the carbon cycle that has lost balance due to the massive consumption of fossil resources since the Industrial Revolution. We believe that realizing the artificial photosynthesis - chemical manufacturing process will be a big step forward
*1・・・For promoting high-risk "basic technologies" that require a long time until practical application, we have formed an artificial photosynthetic chemistry process technology research association (ARPChem) for the purpose of cooperative implementation of multiple institutions from industry, academia and government.
Partner(s)
・Japan Technological Research Association of Artificial Photosynthetic Chemistry Process (ARPChem)
・ New Energy and Industrial Technology Development Organization (NEDO)
Supplementary information
Other Innovation Challenges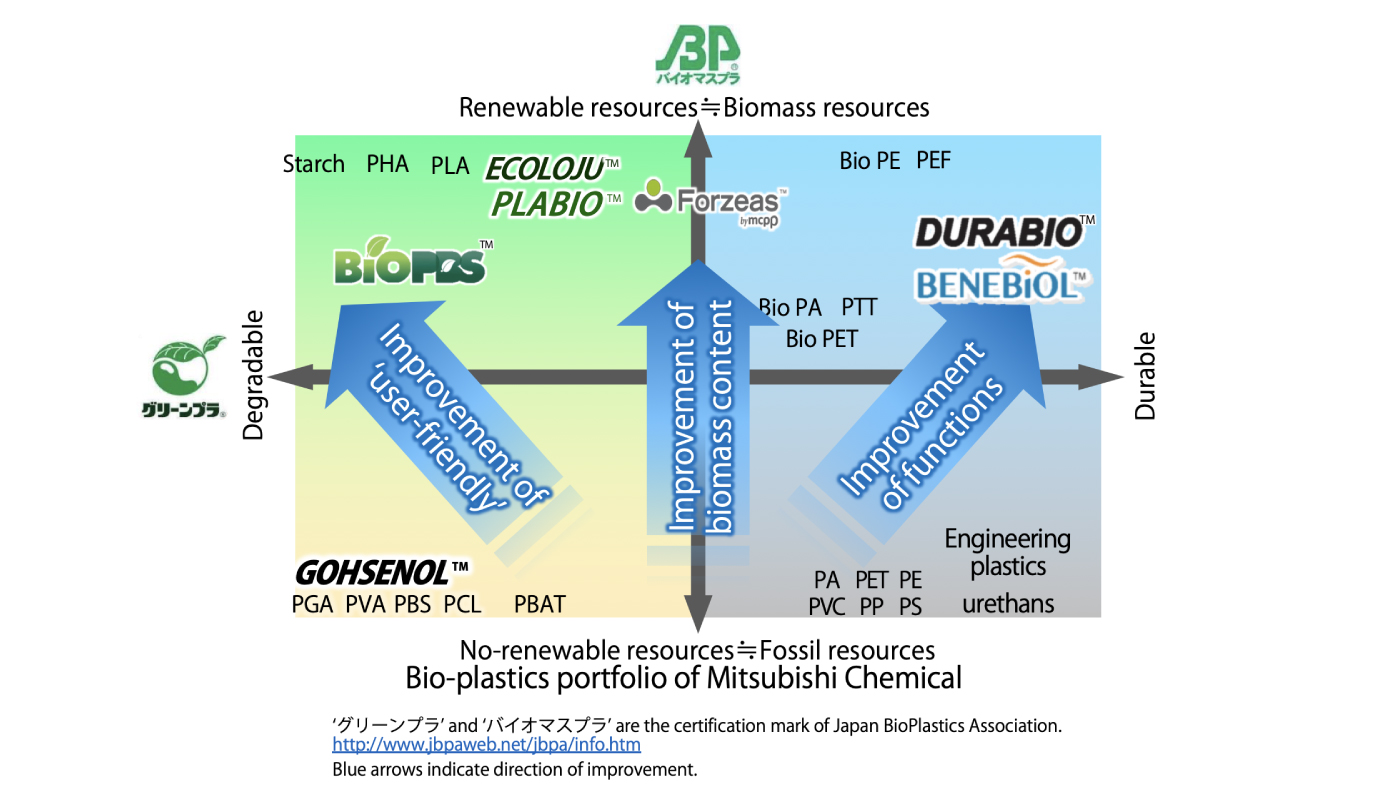 Balancing greenhouse gas emissions and absorption by using bioplastics
Mitsubishi Chemical Holdings Corporation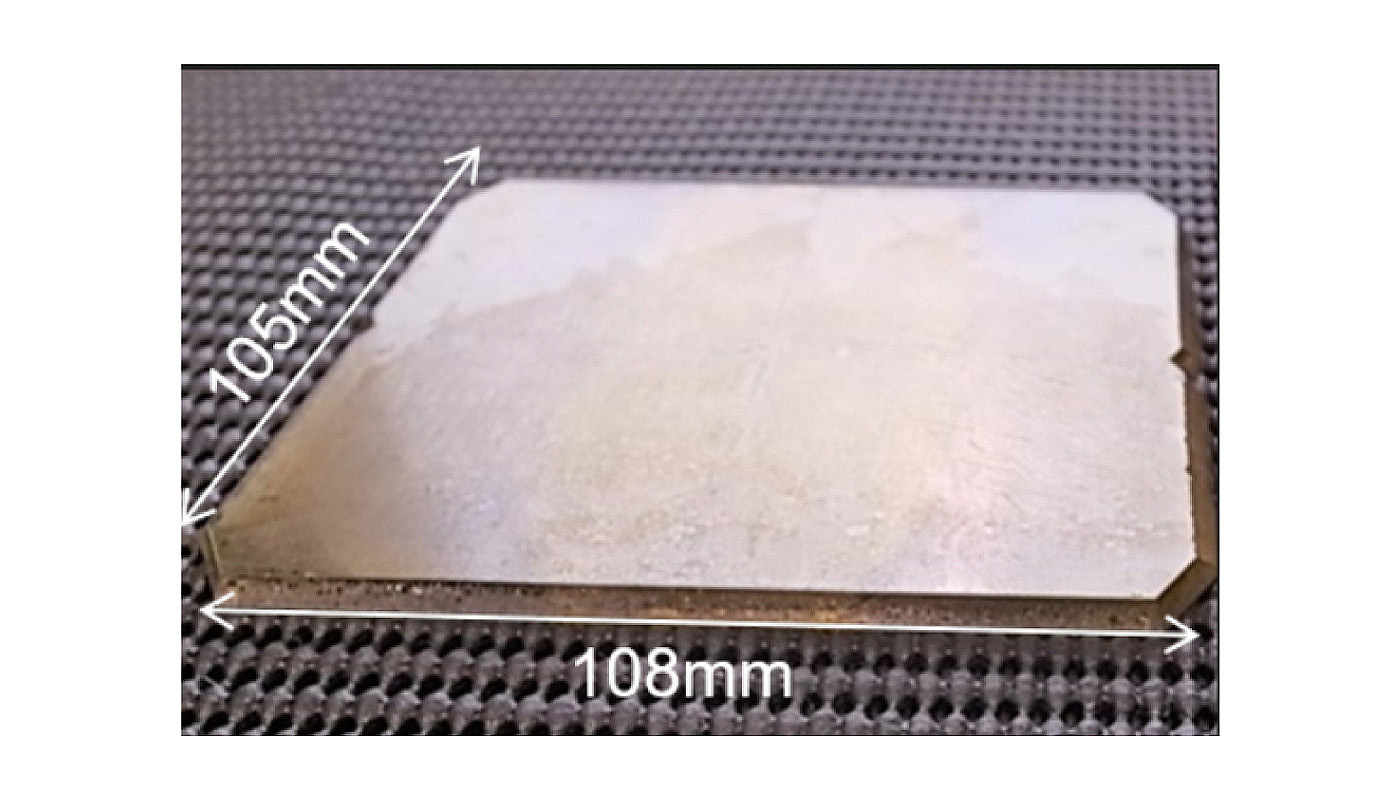 Efforts to make practical use of mobility for realizing net zero carbon emissions
Mitsubishi Chemical Holdings Corporation
Similar Innovation Challenges